If you are off-grid, in a vehicle with 12v or have mains electricity (240v) then 12v kits are the way.

LED

fantastic

Kits

Ahhh, do come in... your kits are waiting for you...

To discover the world of LED lighting, you are in the very best place. All our kits can be tackled by everyone, although if you are thinking of someone very young you should see Age Considerations.

It makes sense to start with the simplest kits (ie. cheapest) and work towards complexity, but if you want to jump in the deep end you'll just have a more intense experience.

Video instructions for all kits will soon be available (definitely in time for Christmas!)

For a portable light and if you have no other power source, then battery-powered kits are for you.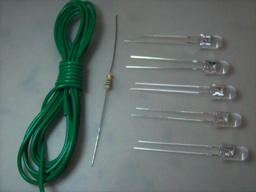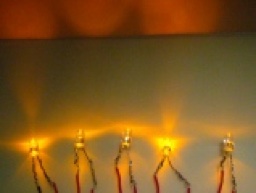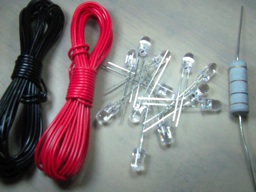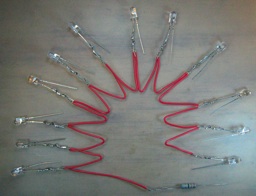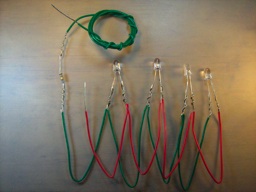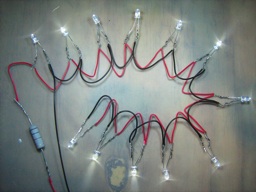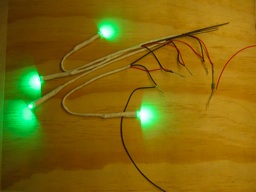 If you are in doubt as to which kind of kit to chose (12v or 'AA') then the simple rule is that if you want to carry around your light then chose 'AA', otherwise 12v is the way... but this is a simplification - if you are still in any doubt and want more detail you should look at How will I Power My Kit?.